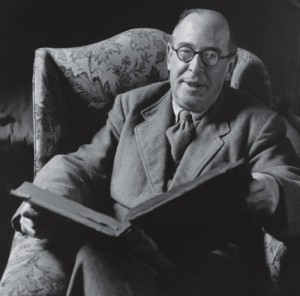 This quote has always presented a poignant test to me when I contemplate philanthropy:
 "I am afraid the only safe rule is to give more than we can spare…If our charities do not at all pinch or hamper us,… they are too small.  There ought to be things we should like to do and cannot do because our charitable expenditures excludes them."
C.S. Lewis in  Mere Christianity
This could be considered in relation to my series of posts on the what-should-we-be-doing question.  It brings up another point that I will have to discuss in a later post but I think money is a primary testing agent in the test of this life.  The story of the Rich Young Man in the New Testament is troubling to many who often try to offer alternative explanations to get around the personal implication of parting with their own riches however relatively large or small.  My own beliefs take the phrase "no poor among them" in the desired Utopian or Zion society as, literally, an economic issue and not merely as some kind of soft philosophical ideal.
I challenge us all to contemplate the words of C.S. Lewis and examine our own patterns of spending.